1 tag
Love
What is love? You'd say, The answer. I'd question mark that with No, that's not an answer. I call it cancer. Even when the star align and make you laugh, It ain't no milky way when even 'goodluck' is half and half.   - SALTNPAPER  
To my college friends,
maskedperception: Dream big.  Because college is the only time you can dream big.  Once you graduate, you need to set those dreams in motion.  As you know in physics, it's definitely harder to stop something that's in motion.  Likewise, it's definitely harder to stop and dream again.  So don't be afraid to fall now.  Spread your wings and dream towards the sky.
3 tags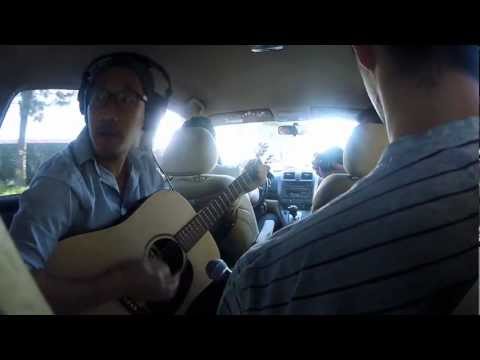 1 tag
1 tag
7 tags
4 tags
2 tags
Pet Peeve.
I was trying to be nice and very thoughtful because I met someone last year and wished him a "Happy Birthday". Honestly speaking, I don't know him that well so I posted it on Facebook. And you know, that very same site has this very cool function that says my very own name in BOLD. It really fascinates me that several people don't realize this, but this social networking...
7 tags
8 tags
6 tags
7 tags
1 tag